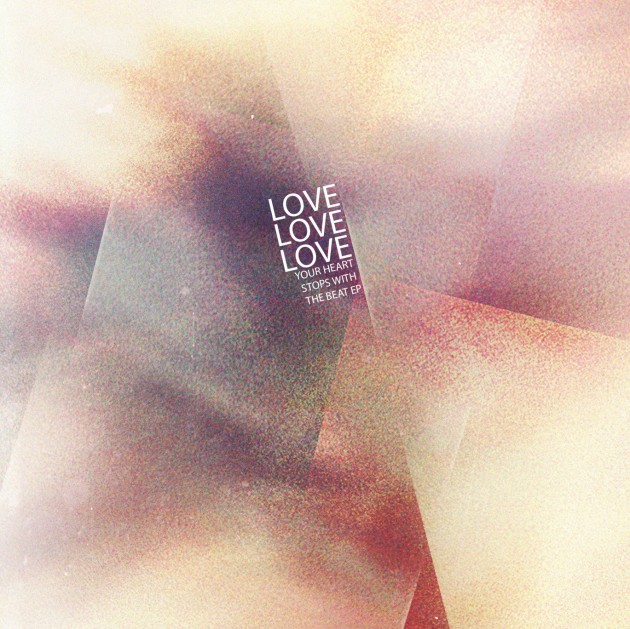 What happens when you combine members from three promising Norwegian bands (Aristillus, Dråpe and Receptionist) and form a shoegaze post-rock project called LoveLoveLove? You get a band that play soaring post-rock, with low-key vocals and a lot of guitar noise (the good type of noise that is).
There is more to this four-piece band from Oslo than just the name 'lovelovelove'. Their debut EP Your Heart Stops With The Beat is produced by Marcus Fosgren (The Lionheart Brothers and Jaga Jazzist) and guest the likes of Emil Nikolaisen. The EP's three tracks definitely testifies a lot of talent. This is a newcomer to keep an eye on.
LoveLoveLove's debut EP Your Heart Stops With The Beat was out digitally yesterday. Check it out on Spotify here.