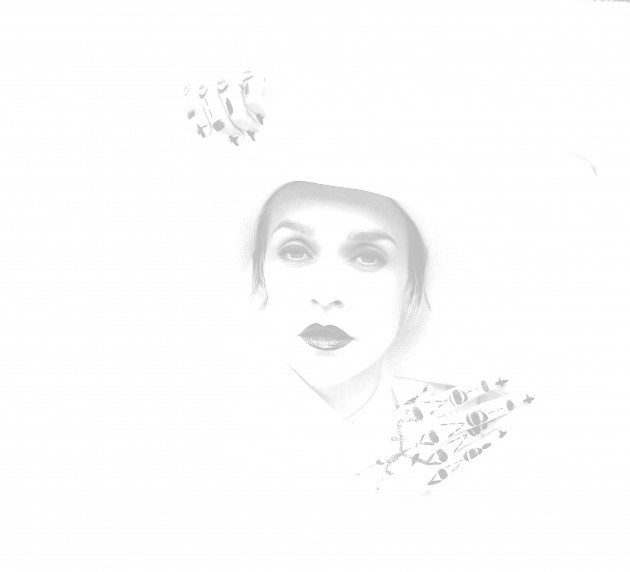 Today, Sarah Assbring aka El Perro Del Mar announced that her upcoming album Pale Fire will be released on November 12 in Europe (November 9 in Germany) via Memphis Industries, November 12 in Scandinavia via INGRID, and November 13 in North America via The Control Group. While doing so she came bearing an amazing gift called 'Walk On By', which serves as the first single from Pale Fire. Here's what Assbring has to say about the album:
"In this world, you think you have no reason to believe in love or in anything much. Then one day, when you least expect it, a light appears on the far horizon. It's a flickering light, begging you to come, telling you to stay away. It's the pale fire. The promise of love and hope – all consuming and elusive. Yet for a moment, it brings clarity in the darkness, future to the ruins and power to the fight."
Very promising stuff to say the least. Also, be sure to check out her upcoming UK tour dates below.
November
10 – Bristol, Fear Of Fiction
12 – London, Village Underground
13 – London, Rough Trade East