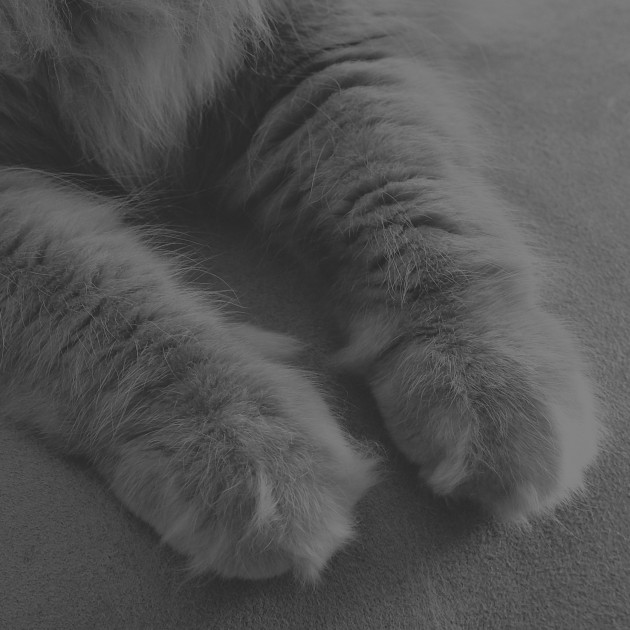 There is a saying in Norwegian: a dear child holds many names. That can definitely be said of 24-year-old Magnus August Høiberg aka DJ Final aka Cashmere Cat. Last week his remix of Lana Del Rey's 'National Anthem' was released, leaving everybody (well, not  everybody, but you get the picture) to get to know the holder of a fifth place in the DMC World DJ Championship in London in 2008 and the only DJ in Norway who have received the government grants and guaranteed income for artist-fond. It's impressive, we know!
Since he discovered DJing as a kid, Magnus has made himself quite the CV by DJing under the name Final, making remixes, being on tour with LidoLido, and now, making stuff under his own name and taking the stage as Cashmere Cat. We e-mailed some questions about the past, the present and the future:
Hi Magnus! Long story short: who are you and what do you do? 
I'm 24 years old and live in Oslo.
You are already a known name under DJ Final, why did you decide to create the Cashmere Cat? Is there a big difference between the two? Who of the two are we going to see most of in the future?
I think I got bored with the sound of the music I was doing as FINAL, and wanted to do something new and weird without thinking of having to make it fit in sonically with my previous material. Right now I'm only working on material for Cashmere Cat. I feel like I've found somewhat of a special sound for the project, and it´s more interesting to work on developing it right now.
The remix for Lana Del Rey's 'National Anthem' is a pretty big deal internationally; do you have any plans of launching yourself outside of Norway?
The first Cashmere EP is due this fall on french-belgian label Pelican Fly – they have a lot of people listening to their releases, and I hope those people will appreciate my EP as well. Rustie and Kito already played music from my EP in their BBC Radio 1 mixes – that's been great exposure. I also recently released an EP using my given name, Magnus August, that got some good support from A-Trak and some other nice DJs.
Any chance we will see you in anything outside of Norway any time soon?
Right now I don't have much shows booked outside of Norway. I'm playing at Social Club in Paris in September with the Pelican Fly guys, and I'm really looking forward to meeting them.