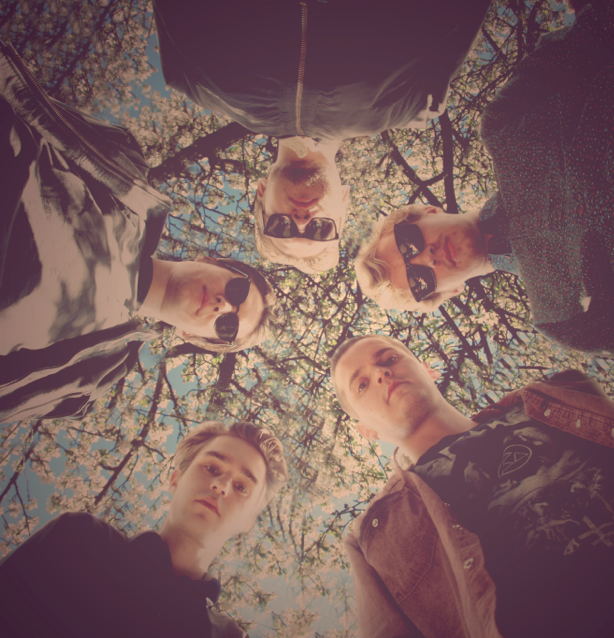 Who would have thought that the Finnish would be responsible for creating this summer's greatest soundtrack? First off was French Films with their 'When People Like You Filled The Heavens' and now fellow countrymen Big Wave Riders have released their second track form their forthcoming debut album Life Less Ordinary – a tune filled with dreamy vocals and indie guitars mixed with cool synth.
'Sunny Season' is everything the sunny season holds: it's catchy, youthful, naive and perfect for dancing in the grass or just chilling on the beach. The band labels the track as "Surf Punk", a characterization we would happily support. Just like French Films, Big Wave Rides creates music that makes you want to ride big waves or to take your skateboard out for a cruise. So what else is there to do than to put on your headphones, lean back and take a listed to (and download for free) 'Sunny Season':
Life Less Ordinary is out on Finnish label Soliti on August 24.