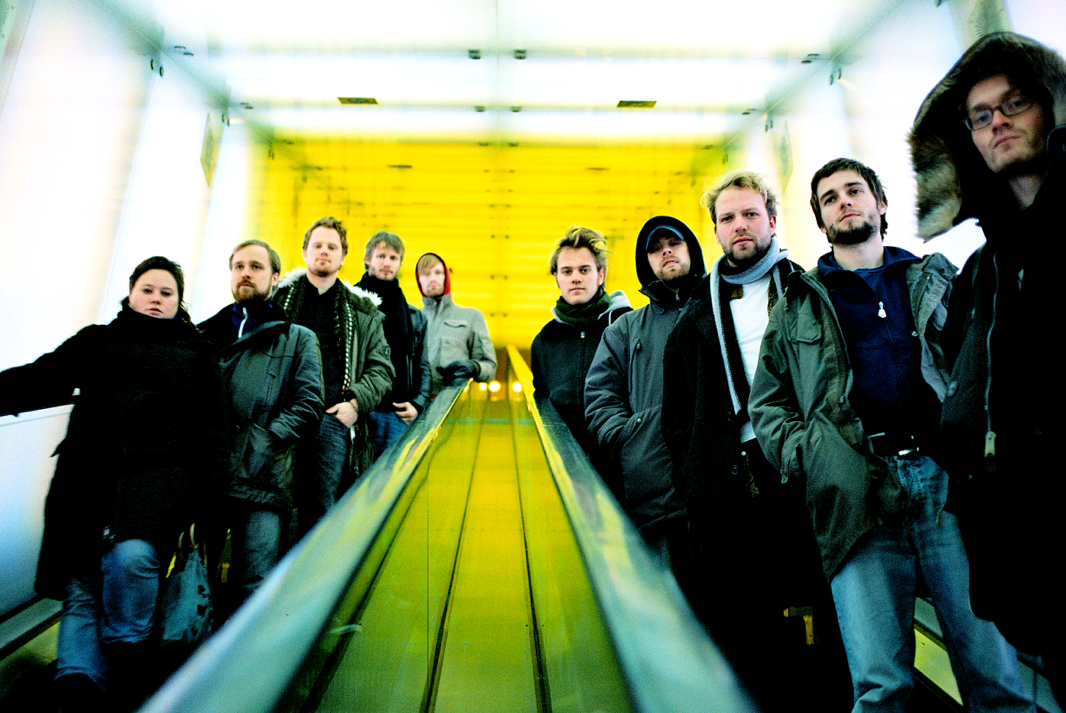 On Saturday, June 16th, the Norwegian unclassifiable experimental legends Jaga Jazzist will finally be back in London, performing alongside the Britten Sinfonia orchestra. They will play new versions of songs from all their four albums, including a first UK performance of Kaleidoscopic, written by Jaga Jazzist's own Lars Horntveth. Obviously, this is a night you should not miss.
EDIT: Susanne Sundfør has cancelled her appearance with Jaga Jazzist.
To win a ticket for you and a friend at Barbiacn Hall next Saturday, go to our Facebook page and leave a comment to the following question:
Which German electronic producer did Jaga Jazzist's Martin Horntvedt collaborate with under the collective name "The Bell Laboratory"?
The winner will be notified on Friday, June 15th. For more information about the concert, click this link.