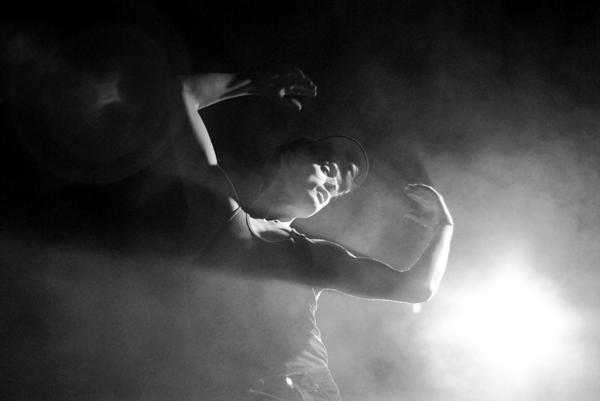 That birds of feather flock together is nothing new, and this week the saying was once again proved to be true when musician Nils Bech teamed up with fellow Norwegian Benjamin Alexander Huseby and launched his newest single 'A Sudden Sickness' on Dazed Digital.
Of the video, featuring East London club face Jeanette and shot just outside Oslo at the Henie Onstad Art Centre, Huseby said to Dazed: "The video was more about visualising an inner turmoil through interiors and landscapes, emotional landscapes if you like. I wanted the video to make the lyrics more ambiguous, rather than illustrating them. I wanted it to seem like Jeanette's character did the same walk everyday…."
'A Sudden Sickness' is the first single from Bech's second album Look Inside, which will be out this autumn on Fysisk Format.