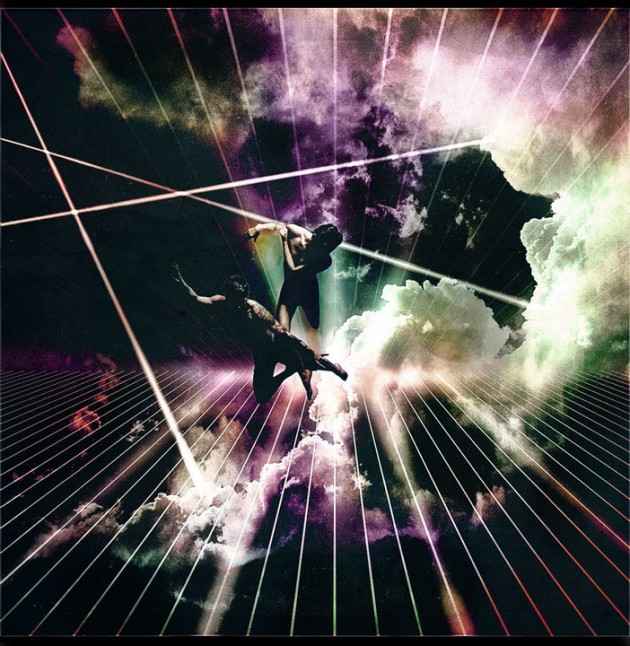 Some more pure audio pleasure from Finland for you lovelies. Fotoshop mesmerizes with echo hazed somnolent electro pop, that is at the same time gazing shoes and dreaming of waves. Fotoshop (Jarno-Erik Faarinen) first got me sighing and heart aching with his song "Too Little, Too Late" that was released in November 2011 on the album Lifeforms, that you can download from Bandcamp for 6,99€. "Worries" swims strong in the equally weepy reverb pop atmosphere, in deep waters, painting dissolving audio watercolor pictures of sense-sunken hearts. For you to sit back and wander starry-eyed in your thoughts. Who knows what you might find.
"If you want to know where your heart is, go follow your mind where it goes when it wanders."
Go wander with Fotoshop. We love.