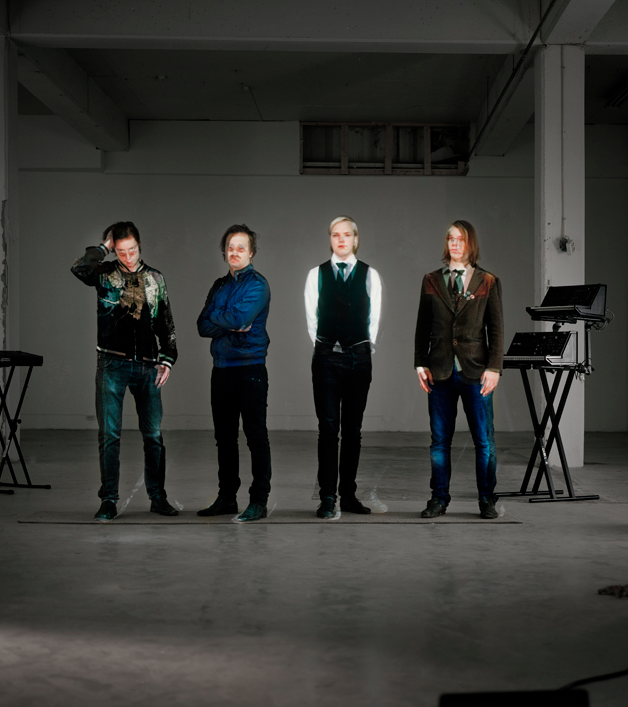 The Norwegian space-techno quartet and obvious JaJaJa favourites 120 Days announced today via their Facebook page that they're calling it quits, after two mindblowing records and 11 years of playing together, driving the Oslo-based music scene in a more interesting direction. Here's what they wrote themselves:
"Dear friends: After a decade of playing music together, we've now decided to end 120 Days. We would like to thank everyone that has supported us by listening to our music and dancing at our shows. We still have some more live shows to play this summer/autumn with a final gig at Rockefeller September 8th.
120 Days has always been based on the feeling that we needed to make music -not for anyone else, but for ourselves. The four of us are still good friends, but as a musical constellation we've said what we needed to say, and rather than continuing for the sake of continuing, we'll end the journey here. We're very proud of what we've achieved, but everything must come to an end.
Thanks Ådne, Arne, Kjetil, Jonas"
Below is a little collection of tunes that we'll always remember them by, and made us dance in all crazy ways.
Dear 120 Days, we love you.
120 Days – "Sunkissed" from Picture Machine Productions on Vimeo.