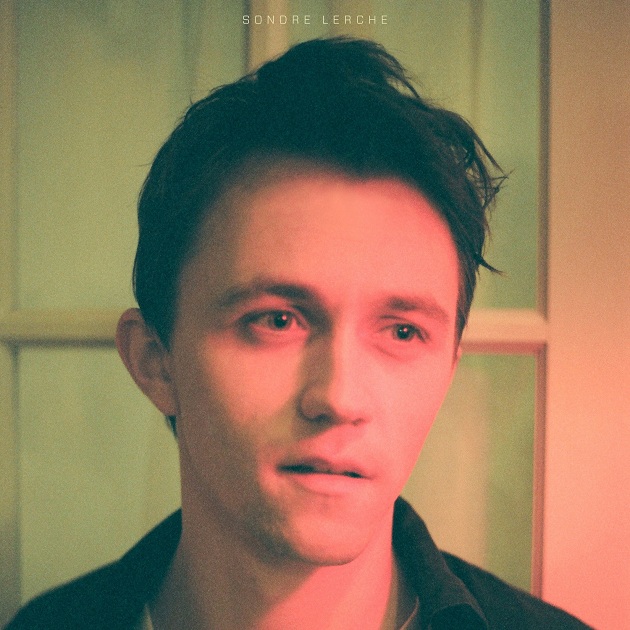 Sondre Lerche should need no introduction – suave, beautiful, romantic, lilting, intoxicating music to soundtrack your best days. This month he's coming over to London for one of his biggest ever headline shows over here. Last time out, he was playing to a capacity crowd in the Hoxton Square Bar & Kitchen, this time it's over at the Garage next Tuesday, on May 29.
We've got two items of great news which is attached to this item of great information!
One, if you're a student and you'd like to go along, we're offering you the chance to get a third off the price of your ticket, meaning you can get in for £8 instead of £12. Just email uk@musicexportnorway.no with your name before the 29th and we'll set that up for you.
TWO, we know of somewhere you can win a pair of free tickets, which is a discount of 100%, in case your maths is a bit fuzzy. If only we could remember where that place was.. OH, IT'S HERE AT OUR FACEBOOK PAGE! All you need to do is answer the question: what is Sondre Lerche's most recent album called?
We will be picking a winner next Monday.
Watch the video for his latest single, 'When The River', below, and good luck!