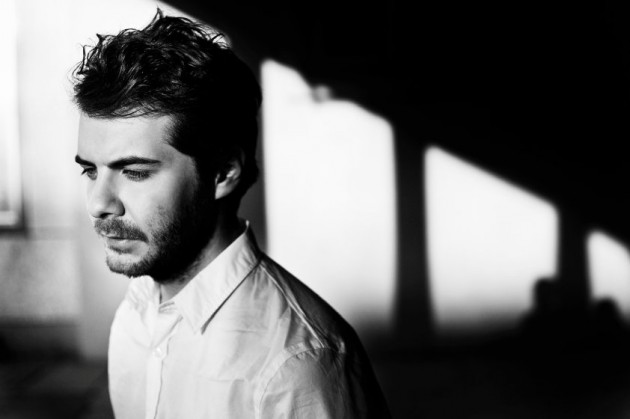 One of the most promising artists Sweden has to offer at the moment, Dante, is coming over to the UK soon to play The Great Escape in Brighton and a TLOBF presented show in London (together with Icona Pop, yet another Swedish pop sensation), but first, on May 9, he's gracing Proud Galleries in Camden with his presence. The future future soul star's performance is a part of the monthly Breakout showcase for new and breaking acts, staged by Music Week in conjunction with All Night Long Promotions and co-hosted by Institut Ramon Llull.
And now for the fun part! We have FIVE PAIRS OF TICKETS TO GIVE AWAY! For your chance to win, just head over to our Facebook page and answer this question: in the film Clerks, what sport does Dante play on the roof of the convenience store he's supposed to be working in? You have until May 8 to enter the competition.
Here's 'Next To You', a taste of what to expect from this coming Wednesday night.