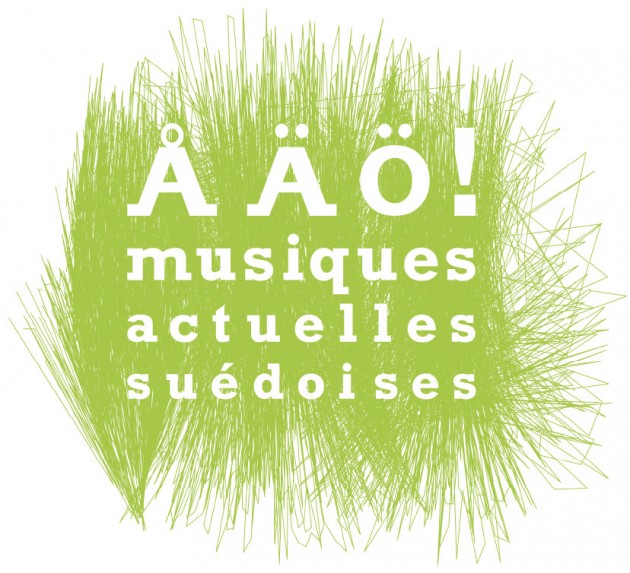 Here's another gem from the Ja Ja Ja bag of festival goodies! The ÅÄÖ! Festival is turning Paris and its music scene into a Swedish smörgåsbord of pop from May 11 to May 16. With Korallreven, The Soundtrack of Our Lives, This Is Head, Frida Hyvönen, Simian Ghost, Pacific!, Jennie Abrahamson, Lo-Fi-Fnk, Peter von Poehl and more on the bill it's guaranteed to be very special indeed. At night, the festival venues transform into clubs where renowned DJs such as Tracasseur and Johan Agebjörn will make sure you won't be bored for a second.
Can you think of a better reason to visit Paris? Neither can we! Have a look at the complete schedule here, and purchase your tickets here. HOWEVER, we do have some freebies in our bundle of gifts, of course; just answer the following question on our Facebook page: What is the French-sounding first name of the newly born Swedish princess?
Whoever gets it right FIRST will be the proud owner of two tickets to the Jennie Abrahamson + Blessing showcase on May 15. But don't worry if you couldn't get there in time; we will also pick four additional names at random, and if you're lucky you'll win a physical copy of a compilation called Sounds Of Sweden (this cannot be bought, so seize the opportunity), put together by The Swedish Institute in Stockholm and Export Music Sweden. You have until May 12 to enter the competition.
Bonne chance!