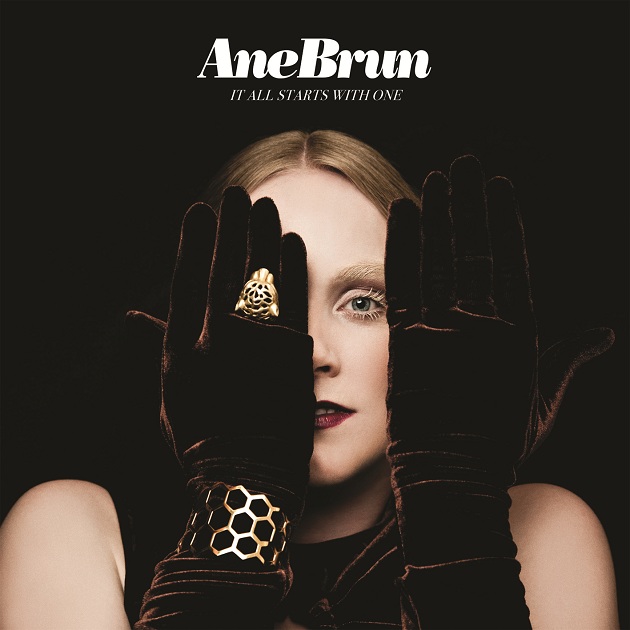 When Ane Brun released 'It All Starts With One' last year, it was her third record to hit the top of the album charts in her native Norway. It was, however, her first to scale the heights in Sweden, where she now resides. In fact, it was the first album by a Norwegian artist EVER to top the charts in Sweden.
Her classical approach to song-writing has resonated with a huge audience – she's soon off to play her way around the USA but not before following November's sold-out show at the Scala in London with one at Shepherds Bush Empire. With all the accuracy of Einstein, that venue feels a bazillion times bigger than the Scala.
We have ONE PAIR OF TICKETS to give away to this show and all we want you to do is head to our Facebook post and tell us which has a larger population – Ane Brun's hometown, Molde, or her current place of residence, Stockholm?
If you don't want to take your chances with our giveaway (crazy in the coconut!), tickets can be found here.
Watch a live video for 'The Light From One' below.