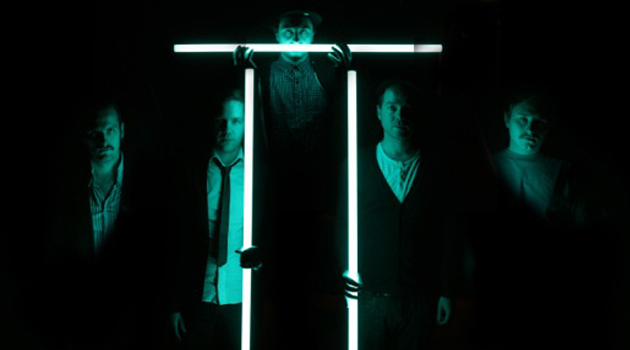 There's a growing buzz around Tilbury in Iceland right now. This Reykjavík-based quintet lead by singer multi-instrumentalist Þormóður Dagsson, also drummer of Skakkamanage and Hudson Wayne. Þormóður is backed up by some of the most seasoned players in the Icelandic indie scene, including members of Sin Fang, Amiina, Hjaltalín, Valdimar and Brother Grass.
They just premiered a new music video for their excellent debut single, 'Tenderloin'. The video features clips from the Icelandic TV-film by Viðar Víkingsson, Tilbury (1987). The film is based on the short story Tilbury by Þórarinn Eldjárn. The video was edited by 10.000 milligrömm.
Their debut album, Exorcise, will be available via Record Records on May 7 and it will be available exclusively on gogoyoko on May 3.