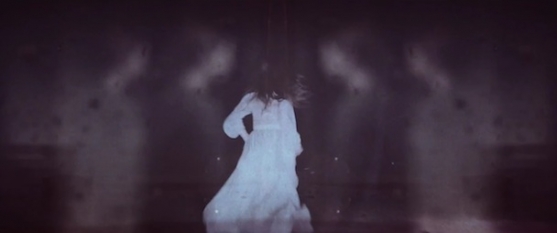 Norway's Mr Little Jeans, aka Monica Birkenes, has just released the video for her single 'Runaway' and it's certainly one to stop and take a listen to.
Most notable for her elegantly drowsy interpretation of Arcade Fire's 'The Suburbs'; a rendition which drags you into a wistfully pulsating trance and with it promises superlative expectations, Mr Little Jeans has done just this, following up with another brilliant creation of her own. 'Runaway' obtains that true pop sound, just with a lot of vivacity; highlighted by Birkenes' melodic vocals, the sound is dreamy and mellow yet with a rousingly defiant sound which positions Birkenes somewhere nicely between popstress and rock-chick. The video, directed by Zach Shields, partners perfectly with the style of the single, and the two go hand-in-hand.
Check out the song/video below and stay patient for a debut album which should be reaching us this summer, we'll be sure to let you know the details of that one.