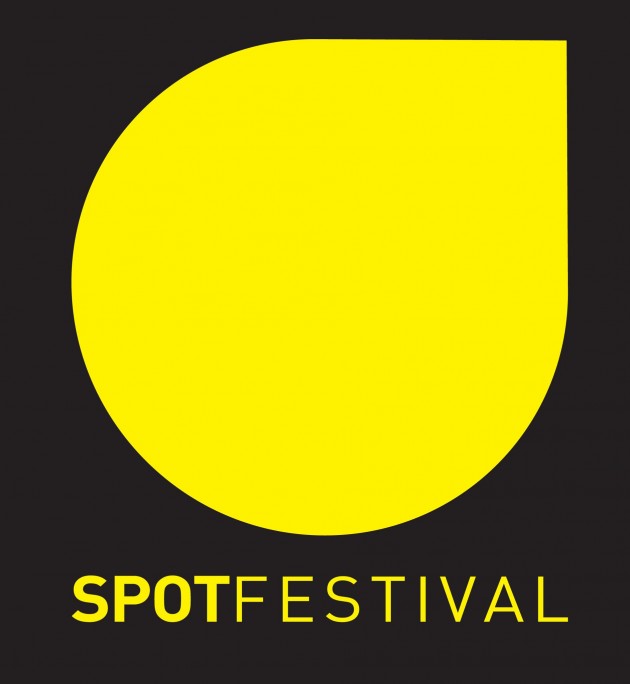 Even though the fickle weather sometimes suggests otherwise, summer is fast approaching, and so are all the amazing Nordic music festivals, with SPOT taking place in Aarhus, Denmark as soon as next week (May 4-5). So, starting today, we will try to guide you through all the options out there and give you our special Nordic picks of artists you simply must see this summer (so watch this space)! And, without further ado, here they are, our first of many festival tips:
Battlekat
LCMDF
Reptile Youth
Rosemary
The Eclectic Moniker
Sóley
Taragana Pyjarama
Freja Loeb
Kirsten & Marie
Hanne Kolstø
Waldo & Marsha
Tickets and the complete line-up for SPOT Festival can be found here.