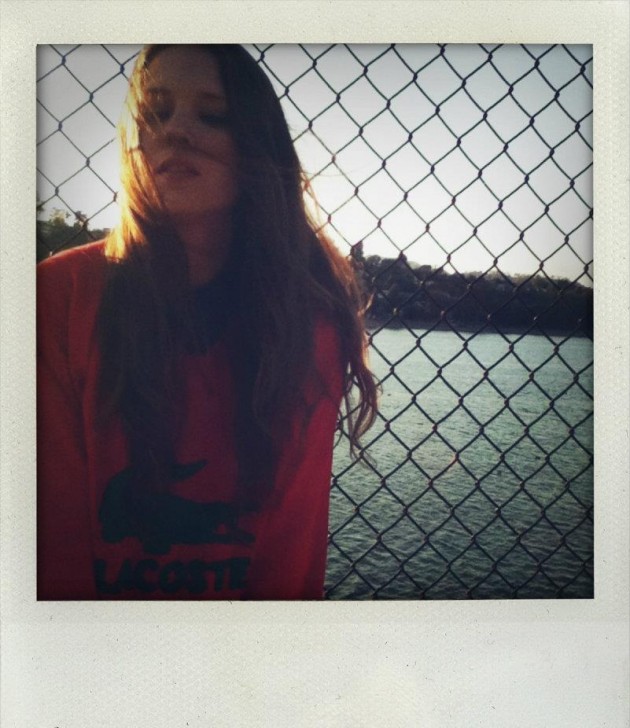 A few days ago we posted to you the new single/video 'Runaway' by Norway's Mr Little Jeans, which we are sure you've been indulging in.
Now we've been treated to an impressive and hazy remix of the song, courtesy of WAVVES. Adapting Birkenes' lyrics to sound muted and distant and encompassing the sounds of a majestic church organ to give the already excellent melodic pop-song a real ethereal and electrifying quality to it.
Sure to be one you'll have on repeat this morning, check it out below.