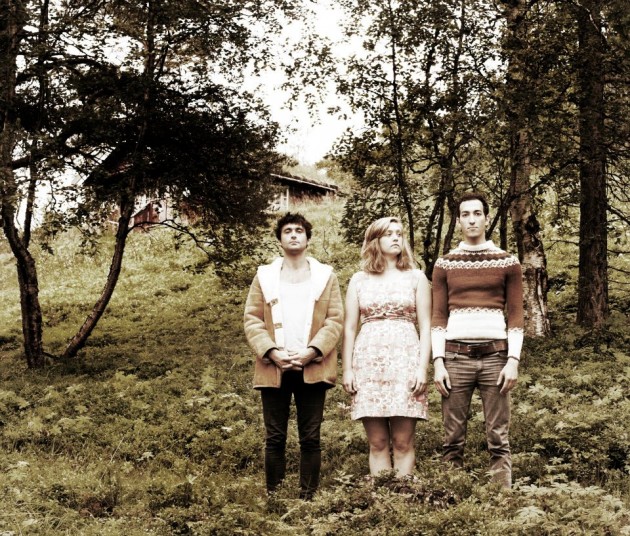 You may remember a piece we published late last month on a Norwegian/British band called All We Are. The trio that merge together the combination of centre-stage drums, bass guitar and captivating vocals, and united with their undeniable energy on stage they create an amazing show for all those watching.
Well now you can witness this for yourself as they are playing at Paper Dress Vintage in London this Saturday (March 24), along with two other bands. A perfect plan for your Saturday evening. And as an added bonus, it's free! Make sure you head down there to support this brilliant band.
Here's 'Cardhouse'; a teaser from their new EP due for release next month. Enjoy, and see you there.