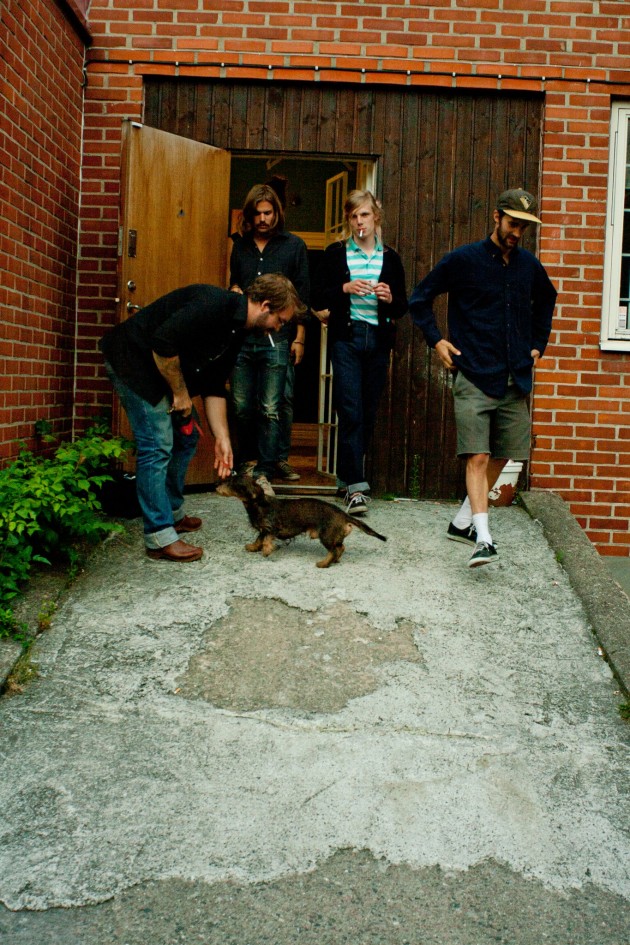 YAST, from Malmö via Sandviken in northern Sweden, released their debut seven inch 'Believes' in February via Hare Tracks and the Adrian Recordings imprint Double Sun, and they're now set to release a remix single for 'Believes' and its b-side 'Because Of You'. We've got one of these remixes available below; it's a breezy and laid-back reworking of the originally upbeat and immediate 'Believes'.
The remix was made by fellow Sandviken act Simian Ghost's Sebastian Arnström and Dunklet from Stockholm (who made its debut with a remix of Simian Ghost's 'Wolf Girl' last month). Give it a listen below and maybe grab yourself your very own mp3.
There's a also an excellent Sail A Whale remix of 'Because Of You' available over at No Modest Bear. A second version of the a-side comes from DÖDEN and will be released soon.