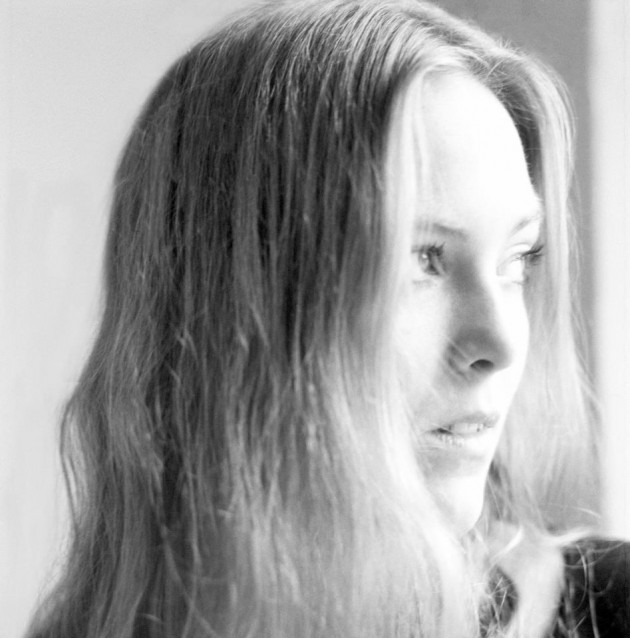 Early Morning Memories, the debut album released by Norwegian trio Kari Harneshaug earlier this month, has had us clicking the repeat button for a day or so now and it is most definitely worth a listen.
The band has kept things simple, consisting of the vocals/guitar/drums combination, yet the simplicity only does justification to how well this band mould together. With a captivating sound that meanders between folk, country and subtle rock, the trio accomplish a melodic moodiness within their style, building up from mellow to empowering as the mesmeric vocals strengthen, the drums impel and the guitar intensifies throughout each song.
Enough words from me, time for you to take a listen. The choice of which song to include here was a difficult one, as each is individually brilliant, however here is the opener from the debut, 'Don't Walk Upon My Ground', and once you're convinced, the album is available to buy now on iTunes.
Any mention of a UK show will be published here so keep an eye out, and I'll see you in the audience. For now, enjoy 'Don't Walk Upon My Ground' below.