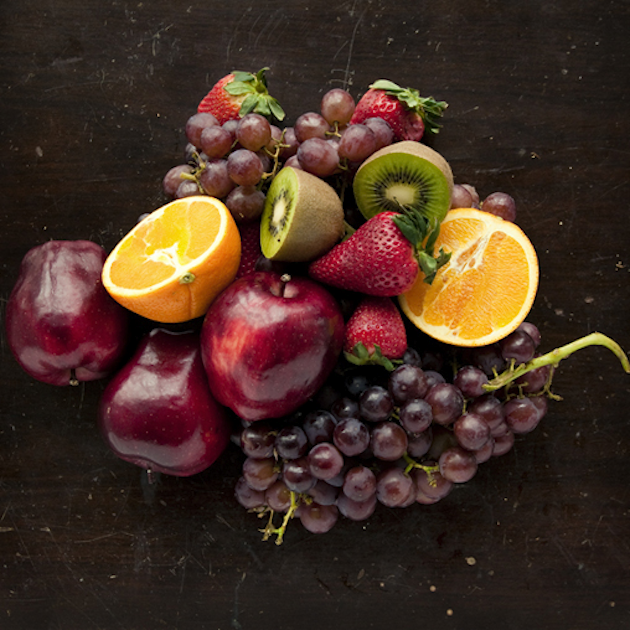 Following the delivery of their debut album S/T released via Nomethod Records last year, Swedish group First Love, Last Rites are soon to expose a second dose of their Scandinavian musical excellence, portrayed flawlessly through their use of exuberant, impelling riffs; a melodic sound combined with undeniable impact, and gathered up in a style that alludes to a tip-your-hat-to-the-'90s sound of infectious rock, stirring within us those musically-induced, feel-good sensations we all know and love.
The first single from the new album, 'Walk You Home' was released last week, and has already over a thousand plays on Soundcloud. Further news regarding the release of the band's second album, Wasted Hearts, will be published here soon, so keep checking.
For now, if you're new to First Love, Last Rites, get a feel for their style via the song below; the opening track from their debut album. Crank it up on a bright morning and prepare to be hooked on this band for some time.