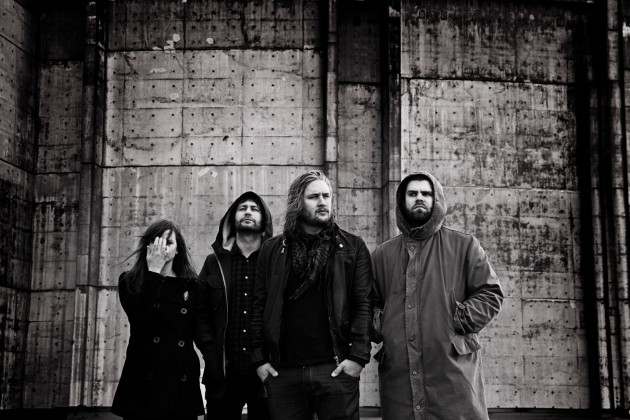 Hailing from Bergen, Norway, experimental quartet, The Megaphonic Thrift, have had a year of non-stop success. After creating a sensation by release of their debut album Decay Decoy last year, they embarked on a world-tour, out-did the festival scene and have just released their self-titled second album, out earlier this month.
Not only that but last week, The Megaphonic Thrift have continued to treat us by releasing the wonderful and mutedly dreamy video for this album's second release – 'Moonstruck'. The track and the video explore a more ambient side to the band; still encompassing their impelling guitar rifts, just with a psychedelically melodic touch, and it is both visually and acoustically spectacular.
Watch the video below and make sure to get your tickets as The Megaphonic Thrift will be playing on March 14 at Buffalo Bar, London. Tickets available here.