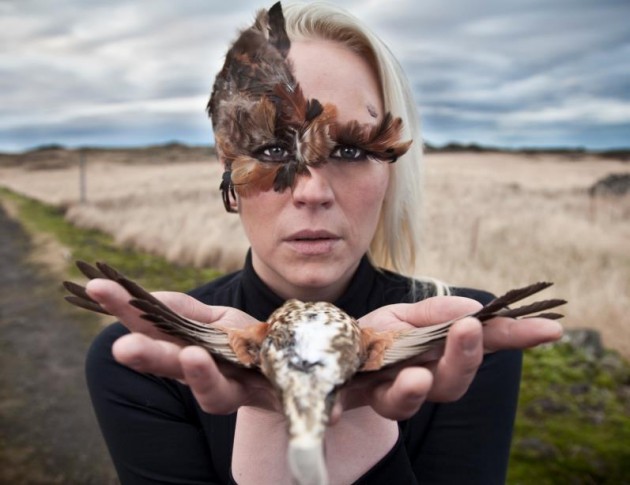 After a series of successful shows in and around Europe over the past couple of years, Reykjavík singer/songwriter Myrra Rós has just released her debut full length.
The album, entitled Kveldúlfur, is a folksy melodious blend of soft acoustic twinges, intermingling with delicate piano and combined with a harmonious mix of Icelandic and English vocals, making for a mellow and placid listen – the perfect soundtrack to unwind to.
Myrra Rós is currently touring Poland but make sure to check back here soon for information on any upcoming London shows.
For now, the album, released late last month, is available for purchase on gogoyoko; take a listen to the third track 'The House The Home' below.