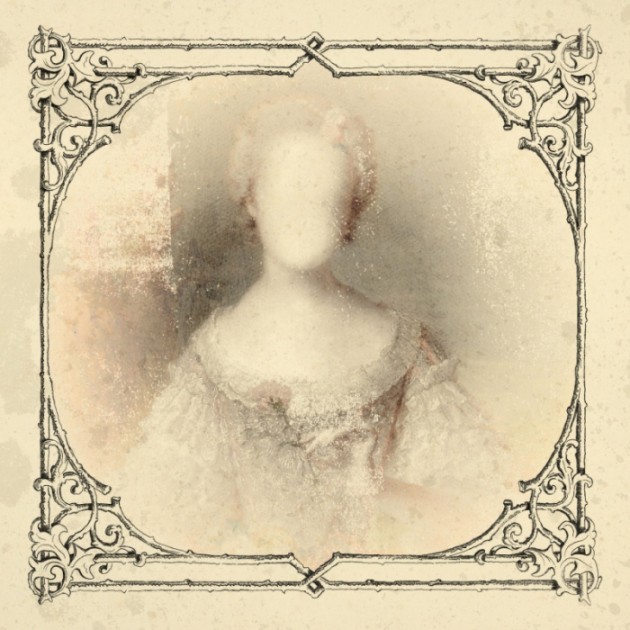 It's difficult to decide which track to post here, to give you a flavour of Iceland's Cliff Child, and it's difficult to find much online about them / him / her / it, in the way of biographical information. What we do know is that they've remixed Kylie Minogue's 'Breathe' and Massive Attack's 'Teardrop', but neither remix serves to illuminate the waters in which they swim. In fact, we've been sitting here for over half an hour now, and can't agree on how to describe them. Some of it sounds like Basic Channel, some it sounds like the Blade Runner soundtrack. Some of it's ambient, some of it's reliant on reversed, cyclical loops but none of it – none of it – is influenced in any way, manner, shape or form by '80s synth-pop.
Thank fuck.
They've got a new EP out called '3'. You can both download it free or pay for it here.
And we've decided to post 'Fast Forward', only because it's the most unlikely to alienate those of you who visit this blog to listen to catchy songs. Please do investigate their other tracks on Soundcloud. If they're your thing, you'll find them most rewarding.