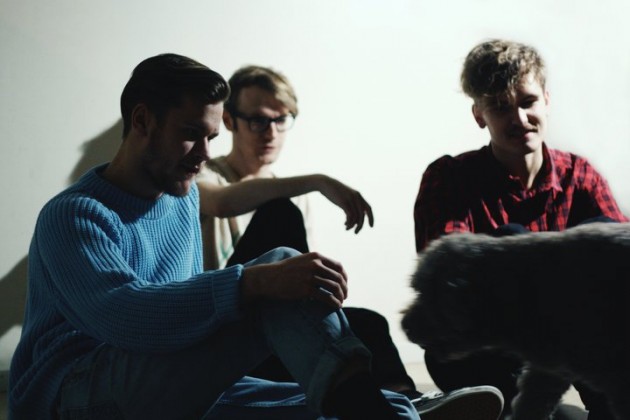 Stockholm's finest Simian Ghost have treated us over the past few months, and continue to do so this April with a mini UK tour.
After their successful EP Lovelorn was released last November, and later accompanied by the first release from their upcoming album, showcased within a wonderful video ('Wolf Girl') we now see Simian Ghost approaching the release of their second album Youth (out March 5th) in which we can excitedly anticipate glimmers of their original melodically electric style, yet combined with a mature confluence of the 'full live band' concept.
And so, those dates are as follows:
11th April: The Soup Kitchen, Manchester
12th April: The Captain's Rest, Glasgow
13th April: Joiners, Southampton.
14th April: Surya, London.
Get your tickets here and as we're still anticipating the new album, let's return to Lovelorn as a reminder of exactly why we'll all be attending these shows…