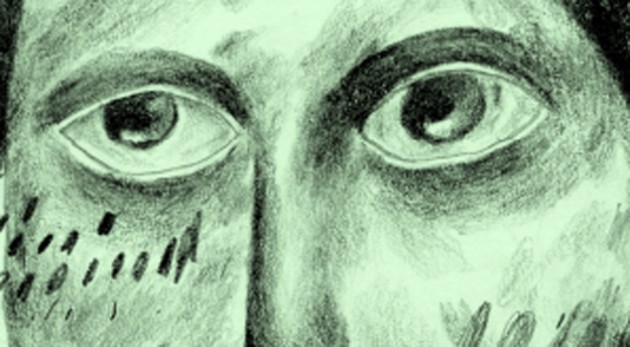 Norway's best music festival (in this writer's opinion), Øya, is teaming up with Rough Trade and Music Export Norway to present a couple of nights in London for ya'll to come along to, and dance, and perhaps fall in love. The occasion is the release of their (Øya/Rough Trade) second split 7″ single, featuring Norwegian bands Young Dreams and Razika who will perform at two exclusive London shows…
Thursday 23rd February at The Lexington – also home to Ja Ja Ja, though you surely don't need us to tell you that by now – and hosted in association with Rockfeedback. Citizens! will be the opening support.
Friday 24th February is part of Club NME at KOKO in Camden and features support from Australians Bleeding Knees Club.
Razika and Young Dreams are, of course, Ja Ja Ja alumni, and this 7″ record of which we speak will be sold exclusively through Rough Trade and by the bands at their London gigs.
Listen to both bands below and tell us you ain't excited. And then click on this link to see Øya's developing line-up for 2012, and salivate all over your keyboard.
Unless you're reading this on a mobile device.
In which case you can use your chin.