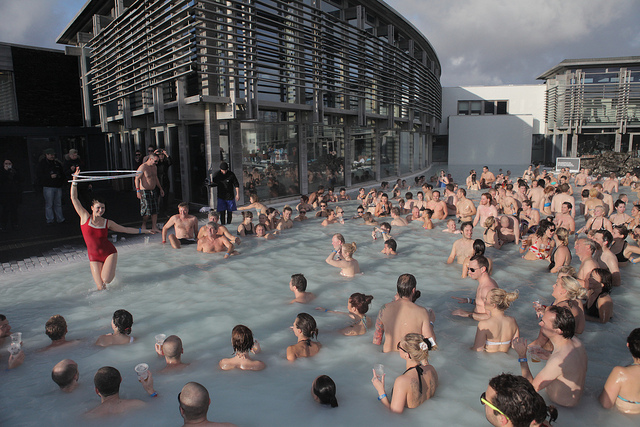 It is difficult to deny the importance or brilliance of the annual Iceland Airwaves festival. There are many words which we could use to describe it, but for now we'll stick with "astounding", "intoxicting" and "among the most fun things you'll ever do". It's hard to get a feel of just what it is like without going for yourself, but now you can get at least a taste of what happens in Reykjavik in mid-October every year.
Yep, a 40-minute documentary has been made about the festival and features interviews with a whole bunch of international and Icelandic bands like Beach House, Ólafur Arnalds, Seabear and a wonderful musicologist called Donald Gislason. You can watch it below and see a small part on what you're missing out on.
The 2012 edition of Iceland Airwaves takes place from October 31 until November 4. We'll see you there.
Main photo by Roman Gerasymenko