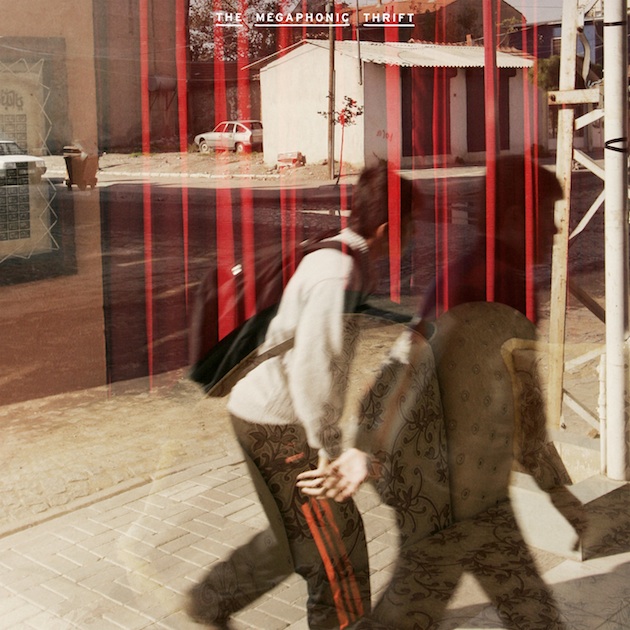 They're a noisy lot, are Norway's The Megaphonic Thrift.
"Ruthless gigantism", said The Fly, and they would be right. Their new album is released 7th February and that track down there is from this album. The album is called The Megaphonic Thrift, making it easy for them to remember.
Now, they're playing two shows in London in a minute and they've offered us two pairs of tickets to one of the shows, in order that we might offer them to you. They're playing at The Lexington, 31st January, and The Old Blue Last, 1st February.
All you need to do is tell us which two London venues they're playing at, 31st January and 1st February, and you can do that by clicking this link and typing in the comments box below the post.
Or if you're reading this on Facebook, fine. Do it there.
The tickets are only for The Lexington show, by the way, because the Old Blue Last show is free.