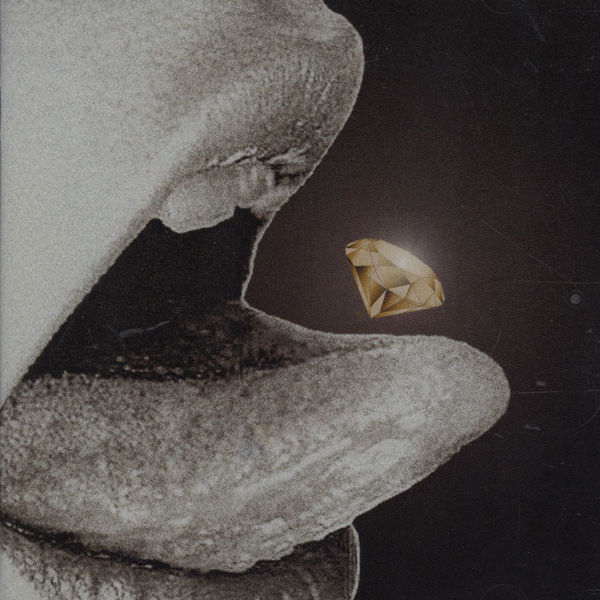 Few Swedish labels have meant so much to so many as the free zone, pop lab, gang turf and permanent vacation that is Service. They have graced us with Studio, The Embassy, The Tough Alliance, Lake Heartbeat, Jens Lekman, and many more throughout the years. And if this wasn't reason enough to have us feature the Gothenburg tastemakers in our Best Nordic Labels series, the fact that they turned 10 years old this winter sure is. Thus, we sent some questions over to the big chief, Ola Borgström, to find out what it is about Service that has made the label one of the key innovators of Swedish pop in the 21st century.
The complete Service discography from their 10 years of existence is available to stream in full via srvc.se now.
Hej Ola. Happy 10th anniversary! First, tell us a little about you, your history, and the birth of Service.
Thanks! Well… parties were shuffled underground. With no particular ambition, but with a strange confidence, some kind of culture was created and (dis)organized, catalyzing a booming Göteborg scene. Actions were taken, spontaneously but in a certain direction. And Service rapidly morphed into the top Swedish pop dog.
Before this interview, I visited your website and tried naively to pinpoint the sound of Service by listening to your entire catalogue. What struck me the most, in between alluring guitar lines and infinite hooks, is that the artists you've worked with seem to loath stagnation. They've evolved with every release, in search for perfection (and if they've realised that perfection was found, they've moved on to evolve in other ways), whilst so many other buzz bands fail to live up to their initial hype. What's the Service secret?
I'm happy to hear you found our streaming. It's all there for you all to grab anytime at your convenience. Well since there's no business model, no "career choice", no desire to become a static manifestation of a certain idea of a pop commodity, the result of the artists' work are corresponding to their lived lives. You might notice this shared attitude in all artists, even though the musical "styles" may very considerably.
What does the process of selecting new bands to work with look like?
We're building a free zone away from the capitalistic disaster out there, and anyone who fits in that zone is welcome.
Gothenburg is – thanks to people such as yourself – widely known amongst anyone even remotely interested in pop music for its scene, and it's often described as a relaxed environment in which artists can do what they do best in whatever pace the want and need. Is Gothenburg in fact paradise on earth for musicians?
Oh I guess it's the opposite and that might explain some. Göteborg is an ugly industry city where creativity doesn't immediately gets sucked up by the spectacle like for instance the advertising or "event" businesses of Stockholm. You're on social welfare, free and bored long enough to make something good off it.
We know that The Embassy are set to follow up their gorgeous collection of rare and unreleased tracks, Life In The Trenches, with brand new material some time next year. But besides that, what else can we expect from The Service Clan in the near future?
A new album by Ikons that's kind of inverting their debut's power kraut into a Swedish Screamadelica – a Swedendelica?