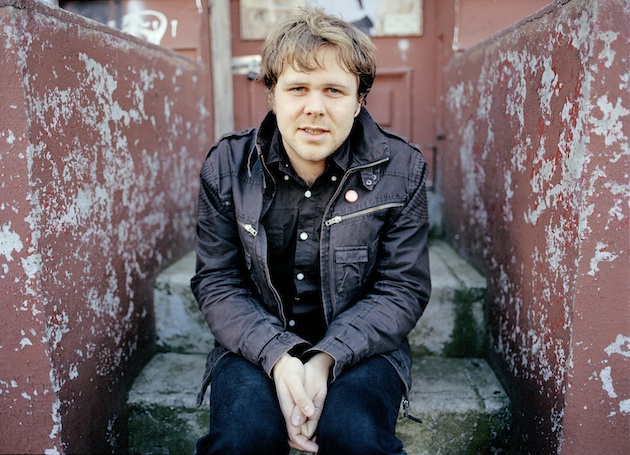 Ja Ja Ja-favourite Loney Dear recently released his sixth album, the excellent Hall Music, and on that album he includes his version of writer and poet Tomas Tranströmer's poem 'C-Dur', titled 'D Major'.
As Tranströmer will be receiving the Nobel Prize for Literature this weekend, the Swedish music blog PSL (a part of the Swedish national television network SVT) tracked down Loney Dear for an intimate performance of 'D Major' at Berwaldhallen in Stockholm, Sweden. Watch the performance below.
Loney Dear will be performing in London tomorrow as the opening act for The Leisure Society at Barbican Hall, and there's also a headlining London date scheduled for February 20th next year at Bush Hall.