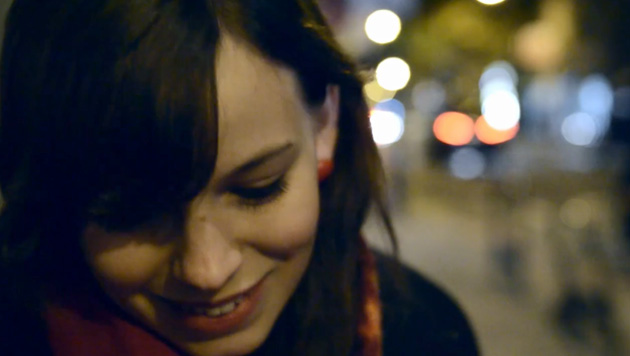 Last month saw us celebrate two years since the first Ja Ja Ja club night took place. On an evening that saw mesmerising performances from French Films, Marit Larsen and Sóley – it was time to reflect on the past 24 months and indeed, look ahead to what the future of Ja Ja Ja brings.
Featuring interviews with Jonas Vebner (of Norway Music Export), Rich Thane (Editor of The Line Of Best Fit / Ja Ja Ja) and in-house DJs Project Fresh Socks (Pia Leinslie and Linn Sikkeland) alongside chats and performances from the three acts involved in November's show – it's an intriguing insight into the close knit family Ja Ja Ja has become.
Many thanks to Sébastien Dehesdin and Paul Bridgewater for their hard work in the making of this short film.