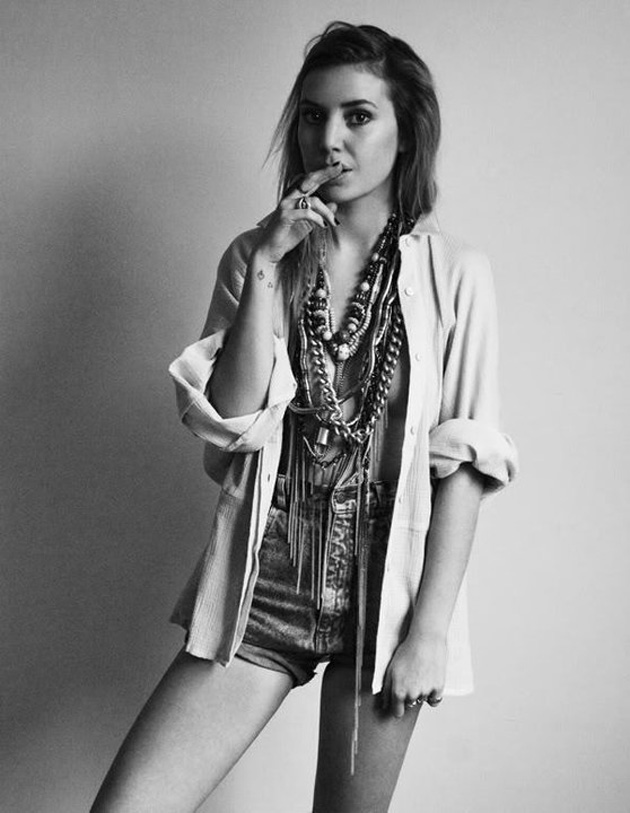 The final nominees for the sophomore Nordic Music Prize are as follows:
Ane Brun – It All Starts With One
Lykke Li – Wounded Rhymes
Rubik – Solar
Gus Gus – Arabian Horse
Malk De Koijn – Toback To The Fromtime
Siinai – Olympic Game
Björk – Biophilia
Iceage – New Brigade
Montée – Renditions Of You
Anna Järvinen – Anna Själv Tredje
Goran Kajfes – X/Y
The Field – Looping State Of Mind
The winner will be announced at the by:Larm Music Festival in Oslo, Thursday February 16th at Kulturkirken Jakob (Jakob, Church of Culture).
"The jury agrees that it has been a very strong year for Nordic music, even stronger than 2010. The Nordic countries definitely have something in common, and the Nordic music territory is one of the strongest in Europe now, only England can compete. And that is something to be proud of.

The output from each country was very even in terms of quality, with a big healthy variety of genres from leftfield punk to avant garde jazz, and also artists from several generations. Established acts and debut artists competing on the same level.

And a very strong year for female artists as well, with Lykke Li, Björk, Ane Brun and Anna Järvinen."
The jury that will decide the winner consists of the following leading experts in Nordic music:
Rob Young
Author of the new book Electric Eden, former editor of The Wire, now writer for Uncut and The Wire.
Andres Lokko
Scandianavias most influential music writer. Now based in London. Writes for Svenska Dagbladet.
Laurence Bell
Owner of Domino Records
Jeannette Lee
Former member of P.I.L. Owner of Rough Trade Records with Geoff Travis. Manager of Pulp and Jarvis Cocker.
Mike Pickering
Former Factory Records employee, now A&R at Columbia Records UK.
Zach Kelly
Washington, D.C.-based freelance music journalist and critic. Regular contributor at Pitchfork.com and Paper magazine.
Jonathan Galkin
Founder and owner of DFA Records.