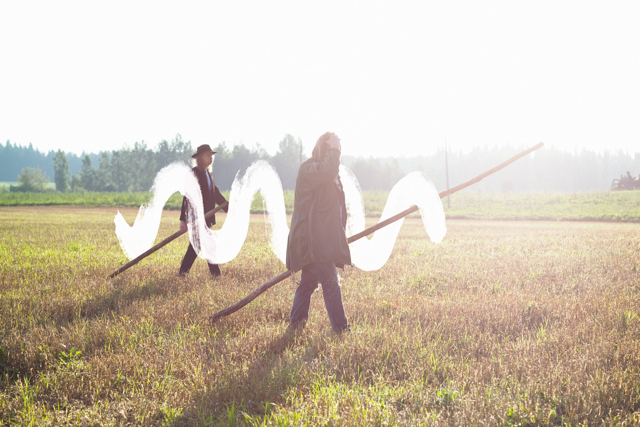 On the back of their recent UK touring stint, which saw the group play an impressive NME Radar slot, Helsinki's Zebra and Snake have unveiled new track 'Burden' as a free download and a Ja Ja Ja Premiere.
The band are set to release their full-length HEALING MUSIC during April 2012. But until then let these ramshackle 3:32 secs raise your heart rate a beat or two on this cold, wintry Monday morning.
You can download the track here, and head over to their Soundcloud page for more free freebies – including recent singles 'Empty Love Song' and 'The Colours'.