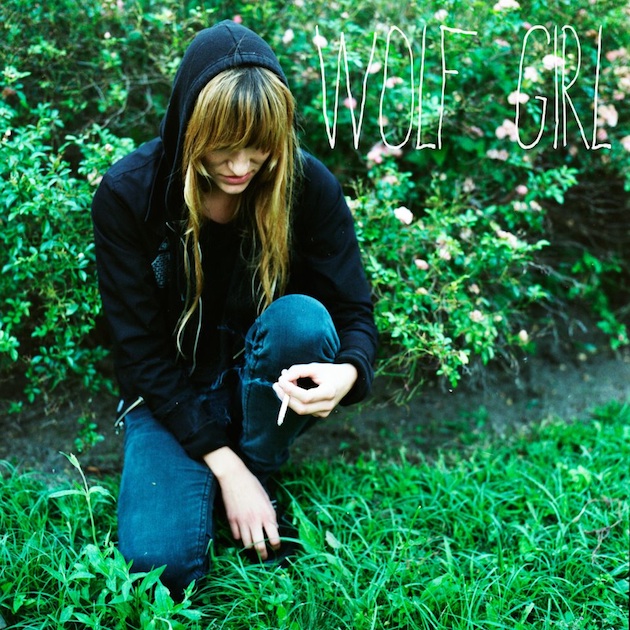 Sweden's Simian Ghost are pleased to announce (we assume) the release of their new album on Manchester's Heist or Hit label, sometime in March and in order to get ya'll excited about this, they've asked us if we would kindly post a link to a song or two, a matter in which we are happy to oblige.
We could have chosen 'Wolf Girl', their new single, arriving 16th January, but we've plumped for  'Take My Hand and Lead Me Home' from their 'Lovelorn' EP – released in November – just because it's that time of year when thoughts turn to family.
And alcohol.
It's real pretty.
The track.
Not alcohol.
Though now we think about it…
*moves on*
As soon as we get our hands on 'Wolf Girl' itself, we'll post it.