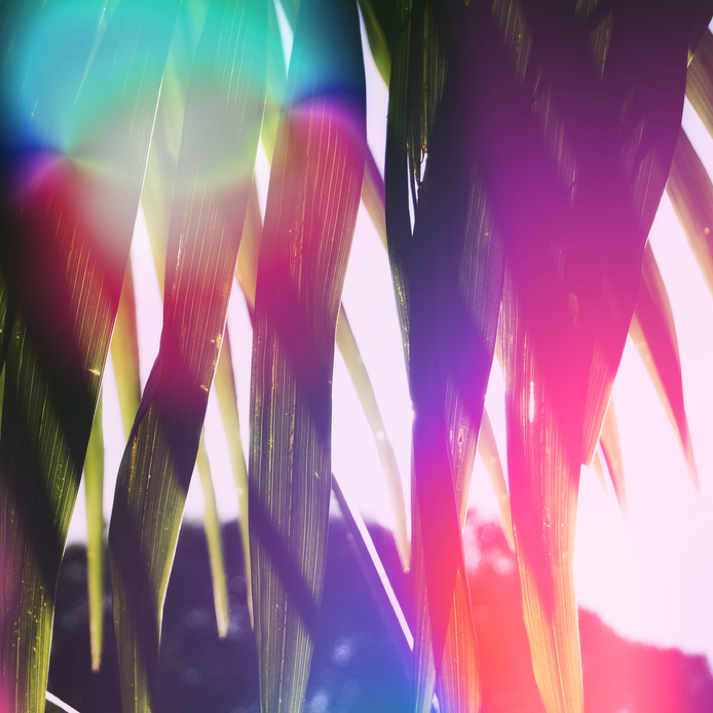 It's been, as far as I see it, an interesting development of the experimental and electronic scene within the borders of Norway this year. 120 Days recently put out what might be one of our best records from 2011, Mathias Stubø (Proviant Audio) sets sail to tour India, the still unknown Torkelsen does a split 7″ with blog favourite Hard Mix, and, well, more and more quirky, electronic bedroom projects seem to emerge from every damn corner of this freezing country — so now you at least which way we're going.
Polarstjernen is my newest obsession of this very kind, and sounds highly "non-norwegian" when given a second thought. Why? Well, I reckon it's pretty obvious that most of the tropical, reverb infused pop music has a tendency of having its origins in Sweden (whom I painfully have admit has a stronger music scene than us), and also because Norwegians love indie bands who sing about christmas and ponies.
Snatch some of these warm, electronic waves below (and pray for them tunes to melt the snow that's covering your windows).