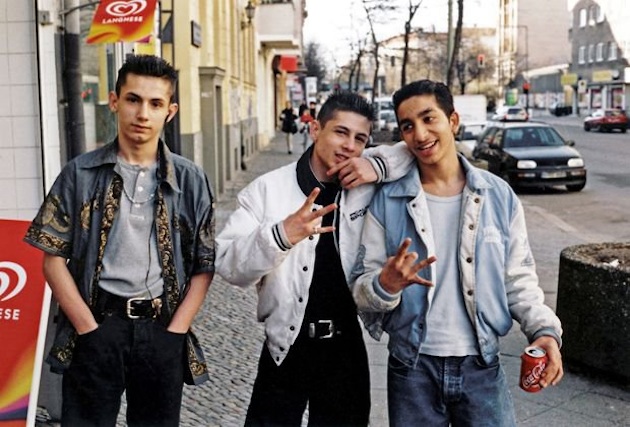 The Whendays is an up and coming Swedish/American "pleasure point"-electronica duo based in Stockholm. Supposedly, they met on the set of The Girl With The Dragon Tattoo where one of them worked on the production team, and their mutual love of film and music shines through in the new video for 'Untru Love II'. The track is taken from Serge and Simon's forthcoming and self-titled debut EP, soon to be released by one of our favourite labels Cascine.
Also, head over to our brother-in-arms The Line Of Best Fit to hear 'If I Wait', another cut from the EP.
The Whendays "Untru Love II" (Official Video) from The Whendays on Vimeo.