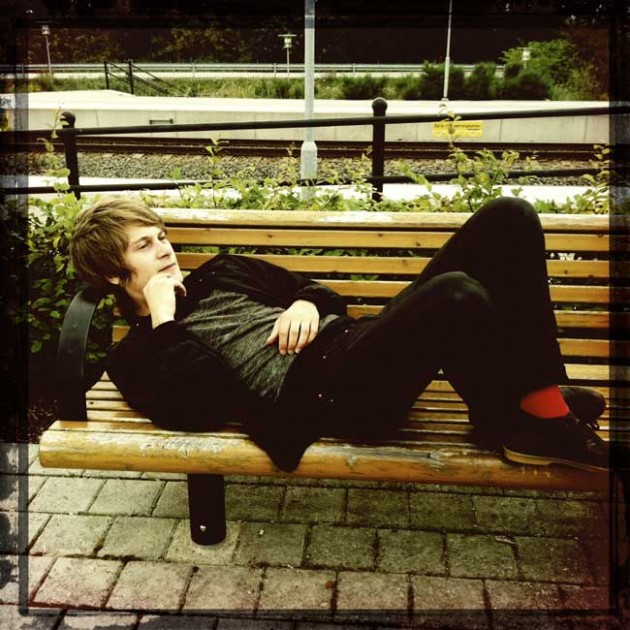 The Stockholm-based singer-songwriter Markus Svensson aka The Tarantula Waltz opened for Justin Townes Earle at Kägelbanan in Stockholm on November 17 and as is his habit the set consisted of only unreleased tracks from his upcoming third full-length. The Tarantula Waltz debut album The Tarantula Waltz was released in 2007 and its excellent follow-up Did Not Leave To Find But To Forget, To Leave Behind was released last year with the upcoming third album scheduled for spring 2012.
As far as I'm concerned Svensson is one of Sweden's most talented songwriters at the moment, and judging by what he's been playing live the forthcoming LP should be something special. Before the set at Kägelbanan Svensson recorded a one-track session with photographer Jonas Jacob Svensson, performing a solo acoustic version of a new track called 'Scandinavian Minds'.
Watch the session below (the actual performance begins roughly one minute into the video, with the first minute consisting of Justin Townes Earle talking with Svensson).