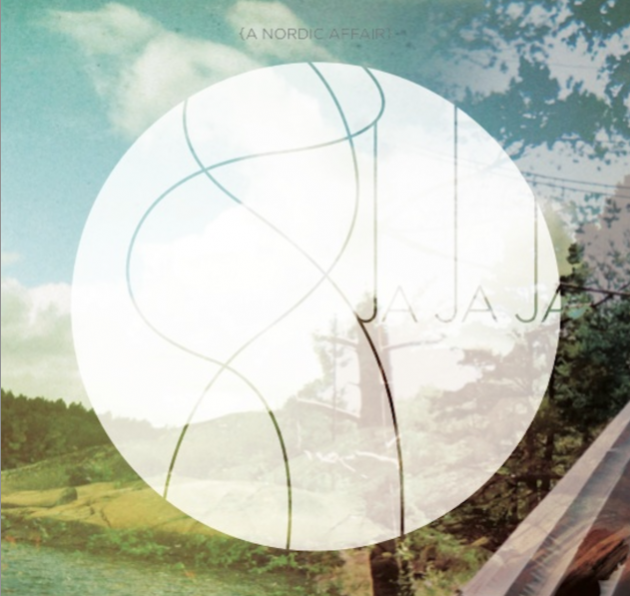 Now here's something to get excited about.
And thank us for.
Team Ja Ja Ja – just in time for their second birthday celebration at The Lexington, 24th November – have very kindly put together a free downloadable album of Nordic goodies. You can read all about it and download it on The Quietus, as it happens. It features a raft of great artists who've featured at the club night, such as Karin Park, Niki & The Dove, When Saints Go Machine and the mighty Årabrot. Here's the full listing:
Karin Park – Tiger Dream (Photek Radio remix) (Sweden)
Sóley – I'll Drown (Iceland)
Niki & The Dove – The Fox (Sweden)
Young Dreams – Young Dreams (Norway)
When Saints Go Machine – Kelly (Denmark)
Lára Rúnars- In-Between (Iceland)
Team Me – Dear Sister (Norway)
Bodebrixen – I Was Sad & You Were Lonely (Dreamtrak remix) (Denmark)
Zebra and Snake – Empty Love Song (Finland)
Hymns from Nineveh – Anywhere With You (Denmark)
Kira Kira – Welcome High Frequency Spirits United (Iceland)
Deathcrush – Lesson #2 (for Cliff Burton) (Norway)
Årabrot – Madonna Was A Whore (Norway)
Ja Ja Ja's Retrospective Anniversary Album (stream) by Ja Ja Ja
And you will, won't you?
Good.