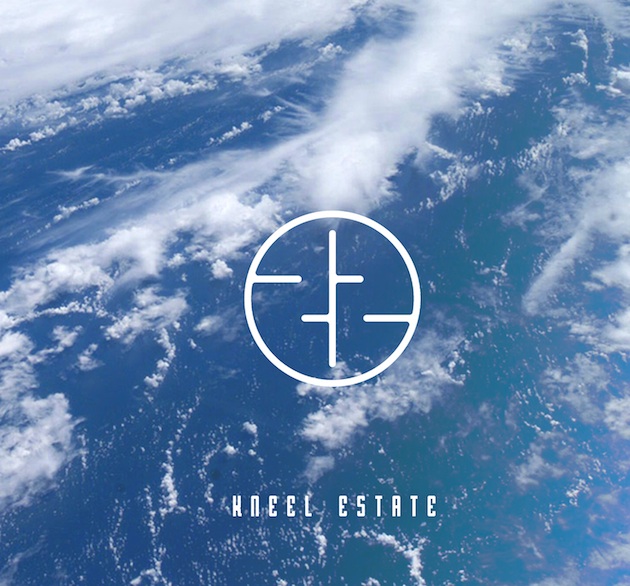 Trondheim four-piece 22 are about to release a five track EP entitled 'Kneel Estate' on 22nd November, which is but a few days away and is, we're reliably informed "filled with more ideas, musical directions and downright brilliance than most bands realise in a lifetime." Kerrang awarded them This-Weeks-Best-New-Band status last week, and you can watch 'Kneel Estate' right here, right now.
Hold on though.
We need to tell you about the competition first.
We've a pair of tickets to give away to 22's London show at Barfly, 17th November.
Email us and tell us how many people are in 22. Or click here and leave the answer in the comments box. We'll let you know if you've won and cruelly ignore you if you haven't.
22 'Kneel Estate' from Best Before Records on Vimeo.