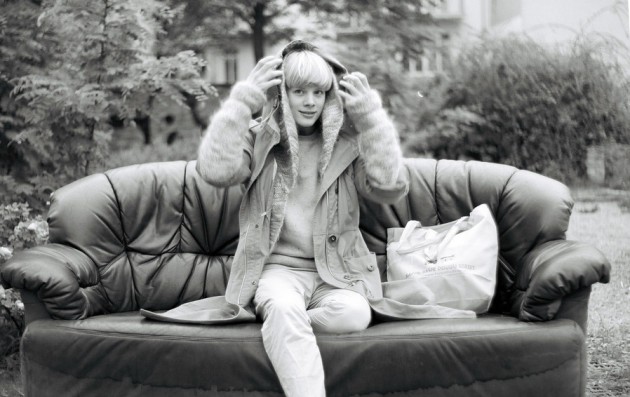 A new, one-off Nordic night is due to hit London in February. Organised by Ja Ja Ja's resident DJs Project Fresh Socks, 'Incidentally, Nordic' will be presented as part of 'Roundhouse Rising' – a week long takeover of London's prestigious Roundhouse venue showcasing the very best in emerging talent.
The lineup so far includes the dark and often explosive electronica of Oslo based Sandra Kolstad (pictured) who is currently busy at work promoting her debut full-length Crux. Joining Kolstad are Iceland's Bloodgroup – renowned for their captivating live show and larger than life electro pop as well as an opening set from up and coming producer Torkelsen – well worth the £6 entry.
Sample tracks from Sandra Kolstad and Bloodgroup below.
Follow this link to RSVP via Facebook, more information and of course the all imporant ticket details.