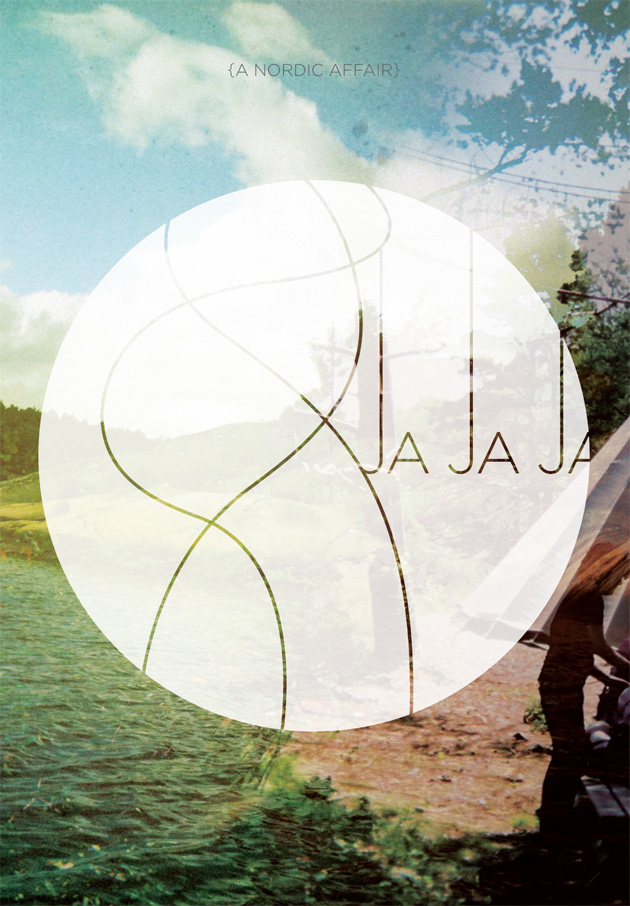 Ja Ja Ja *Two Year Anniversary*
FRENCH FILMS
MARIT LARSEN
SÓLEY
FEATURING DJ SETS FROM
JA JA JA DJS + PROJECT FRESH SOCKS
7:30pm 'til late
November 24, 2011. The Lexington, London N1 9JB
On 24 November Ja Ja Ja will be celebrating its second birthday. Indeed,  it's been two whole years since our first show at The Lexington and its fair to say the monthly shindig has gone from strength to strength. With last month's show being our busiest yet we're pulling out all of the stops to make November even better with yet another jaw dropping lineup.
French Films – a Finnish five-piece – make the kind of sunny surf rock and new wave that gets tastemakers like Pitchfork swooning. This year they released their first EP Golden Sea, followed by their album Imaginary Future which is full of sunny and cloudy sounds, wide echoes, young energetic drive and escapist vocals.
Escape In The Afternoon by French Films
There was no way we were going to have a two-year anniversary shaped Nordic knees-up without bagging Marit Larsen. The biggest star in Norway (not to mention Germany, Switzerland and Austria). Her debut Under the Surface (2006) went gold in only three weeks and her follow up album The Chase (2008) included the track 'If A Song Could Get Me You' which orbited the Norway single chart for twenty-four weeks! Larsen to date has sold over 300k  singles and 250k albums.
Sóley may be familiar to some from her role in the hugely respected band Seabear. Solo, her work has been likened to Joanna Newson (minus her harp). Both her debut EP Theatre Island and album We Sink released in September won glowing reviews for their hazy compositions of evolving piano: shimmering to dark and rich. It's, however, her incredible vocal which cements the music's captivating intimacy and quirkiness.
Sóley: I'll Drown by morrmusic