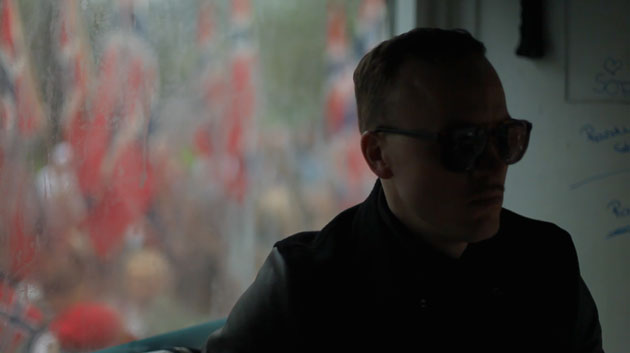 You know the story by now. You're the front man of a hardcore Norwegian band (Amulet in this instance), you quit, you start fiddling around in your home studio and voila – you've reinvented yourself as a shadowy new figure in the ever-growing IDM scene. Oh. Not such a common story after all, but nevertheless – Torgny has certainly shed his hardcore skin and now dabbles purely in semi-euphoric blissed out electro jams. And from what we've heard of his debut release  Oslo, 31. August EP, he's certainly someone to watch out for.
The first offering from said EP is the amusingly titled 'Dying Hipster'. A sweet, bare boned treat with heavenly vocals from Marie Due. The whole thing is a slow burner, almost hypnotic in its delivery. Stream it here below.
Expect Oslo, 31. August EP to drop sometime before Christmas.