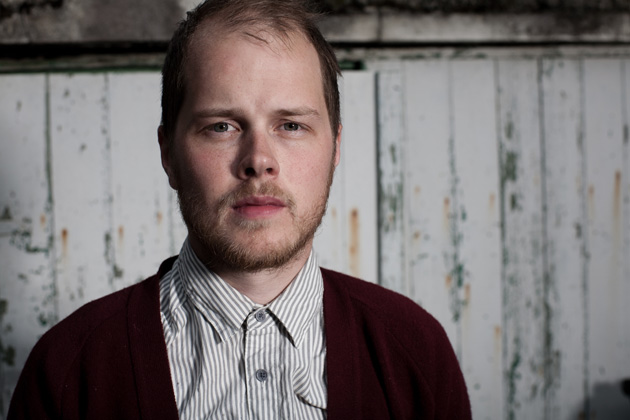 As the latest video taken from former Sprengjuhöllin member Snorri Helgason's second album Winter Sun, 'River' sees a mysteriously cloaked protagonist wander the stunningly desolate scenery of Helgason's homeland, whilst his lyrics and visuals reflect upon the song's eponymous ebbs and flows that his folk-tinged music also embodies.
Directed by Máni M. Sigfússon and featuring the musical talents of a whole host of native Icelandic indie royalty – including Múm's Silla, Sóley Stefánsdóttir of Seabear and Hjaltalín's Guðmundur Óskar Guðmundsson, alongside production by Sin Fang and Seabear's creative centre Sindri Már Sigfússon – 'River' is the summation of both collaboration, and the sole song writing capacity that Helgason possesses.
'Winter Sun' is available now via Kimi Records. Helgason will play London's The Troubadour tonight (Wednesday September 21) and Iceland Airwaves on October 12 as well as supporting Ólöf Arnalds at St Pancras Old Church on November 24.