Yes, friends: the night that spawned the blog returns this coming Thursday, 29th September at London's Hoxton Bar & Kitchen (before we return to our usual abode, The Lexington), as Ja Ja Ja –  in association with The Line of Best Fit – light up East London in the following manner:
Sykur (Iceland)

Sykur had Dazed Digital urging ya'll to "get in early on these guys; then gorge, dance and brave the incredible rush". Their '80s electro-influenced debut UK single 'Shed Those Tears' (12th September) led The Guardian to comment: "opening with a laser-guided synth riff, bubbling beats and brilliantly detached vocals, it morphs into a wonderfully camp chorus featuring youthful falsetto". Take a listen:
Shed Those Tears (Original Mix) by SYKUR
Next up are LCMDF (Finland)…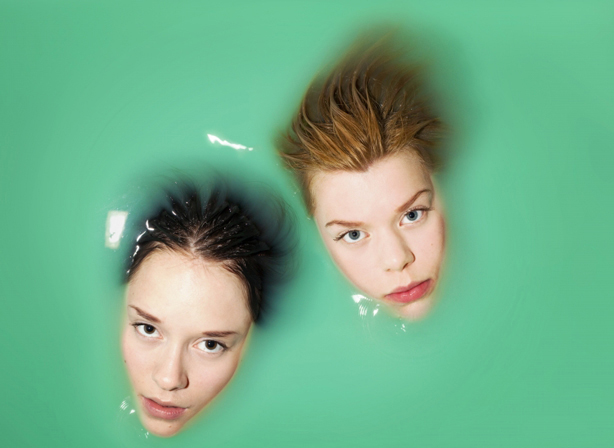 … all stabbing synths, tropical vibes and pure, unapologetic alt-pop; a sound Notion magazine aptly described as "explosive and maximilist". Their debut album Love and Nature was Artrocker's 5 star 'Album of the Month', calling the Finnish sister duo "wild, multi-dimensional, a little bit kinky and as fresh and wild as anything on the moon of Pandora" while across the pond Nylon rightly called them "Finland's finest musical export". Go listen to 'Take Me To The Mountains':
Take Me To The Mountains (Radio edit) by LCMDF
And finally we have Razika (Norway)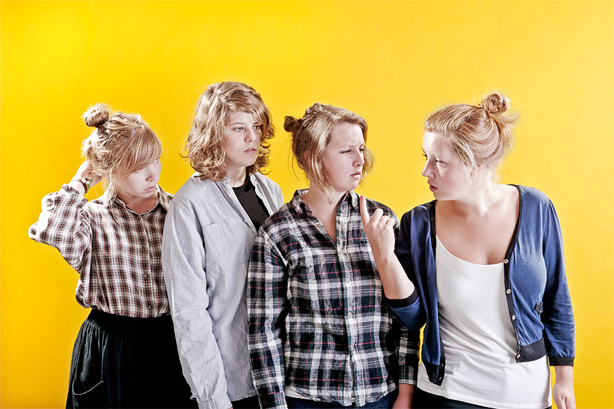 Four 19-year-old girls who blend Riot Girl ethos with post-punk energy and give it a sunnier, poppier make-over, their album Program 91 instantly recalls your favorite summer. Your first kiss. The first time you snuck out of the house with it's exhilarating mix of ska, '60s girl groups, post-punk and upbeat, C86 pop that had the NME hail it as "near perfect" while The Stool Pigeon glowed that "this is music imbued with wonderment and freedom".
Doors 8.00
Tickets £5 advance, £6 door
Ja Ja Ja: taking care of your last Thursday of the month since November 2009