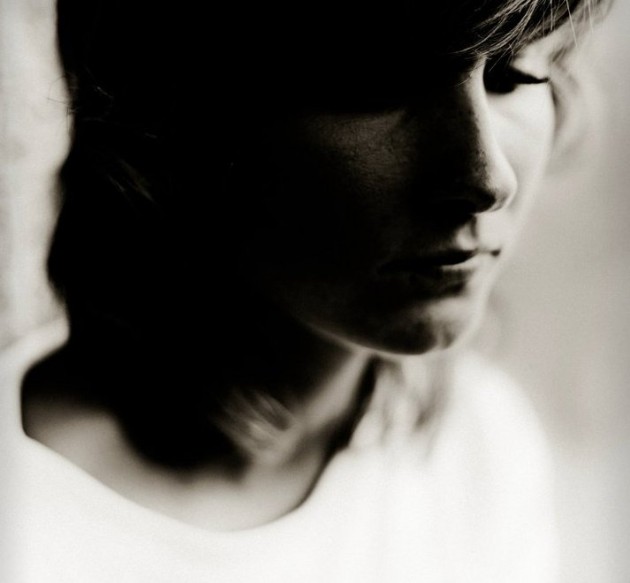 Ever since discovering the angelic-voiced Norwegian songstress Synne Sanden last year, I've been impatiently waiting for her debut album to leave its safe studio surroundings and reach out for the audience, which I reckon is, at this point, mainly based within our Norwegian borders. Suddenly without warning, I find myself sitting inside an Oslo café with the curly-haired beauty and with When Nobody's Around  in my hands, which she proudly hands me from her bag, restraining to hide a smile.
When Nobody's Around  is a very personal record, but together with guest appearances such as Moddi, Mathias Eick, Torun Eriksen and the internationally acknowledged nu jazz musician Bugge Wesseltoft (whom also produced the album), Synne Sanden truly manages to captivate us with her honest, melancholic lyrics set in highly atmospheric soundscapes.
The official release party for the record will be held next Tuesday in Oslo — check out the facebook event if you happen to be around. Magic will encounter, we promise you this. Listen and download the gorgeous track 'Tired Heart' below.