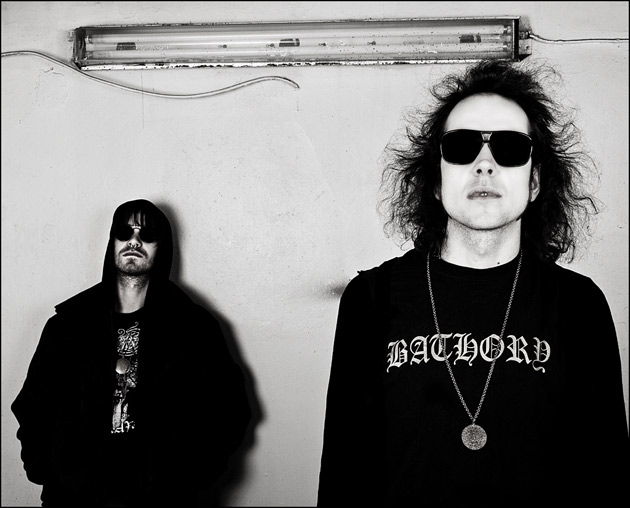 When you name your band after your town's garbage disposal facility, you're not about to dick around with three-minute, sunshine-pop songs. No. You're going to give painful, bloody birth to five epic noise-rock/sludge albums, the most recent of which you will entitle Solar Anus (after the French writer and philosopher Georges Bataille's surrealist text). You'll have Albini mix it, and Oslo's Fysisk Formatt release it. And you will offer it up as a free audio stream on Soundcloud. You will then play shows in Cardiff and Liverpool, in order to demonstrate that as well as being awesome on record, you can also pulverise facial bone marrow in a live setting.
Your name is Årabrot.
And you are as Gods.