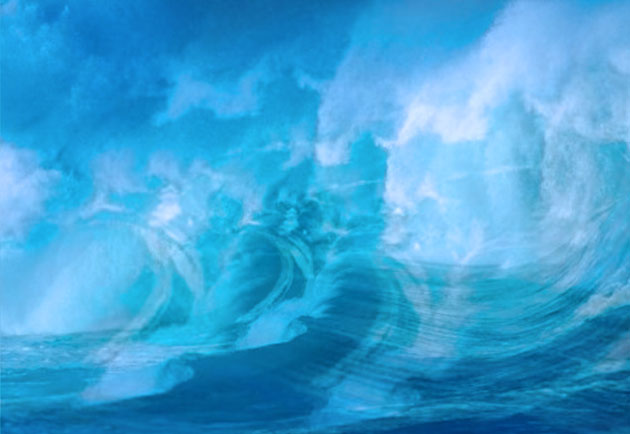 The musicsphere is flourishing with talentful, young producers these days, but this ought to be one of the youngest ones I've discovered within these Nordic borders so far: Violet Dream, the moniker of 15-year-old (!) Johannes Vagle from Norway's beautiful west coast.
Johannes crafts dizzy, atmospheric shoegaze with a heavy weight of synthpop, finding his own innocent sound through a strong influence of the shoegaze legends M83, and as he also states on his facebook page, "excistence in general". It sure might seem like we have stumbled across a future star in the middle of this growing musical chaos, which is soon to be taken over by all these young, tune-making geniuses, apparently.
Violet Dream – She Was Sitting There
Check out Violet Dreams' Soundcloud for some more gorgeous tunes.