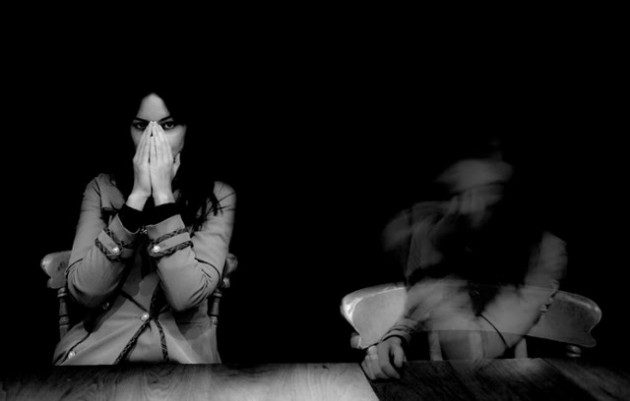 Die Neue Mythologen is the side project of Pool – formerly known as the electro-kraut outfit Pistol Disco. We're not yet sure if the electro-kraut description applies to Pool as well as they haven't actually released any music yet – however, Mythologen have just released a trio of remakes on their web page, one of those being the slightly chopped, screwed and bass heavy version of I Break Horses' 'Winter Beats', which you can enjoy below.
The single 'Winter Beats' will be released on a 12″ vinyl on September 12 via Bella Union featuring a remix by UK producer Star Slinger who incidentally has just finished working with Göteborg balearic kings Air France.
I Break Horses' full length debut is already out there and can be purchased right here. Also, look out for a (possibly electro-krauty) Pool remix of the title track from said album in the nearest future.