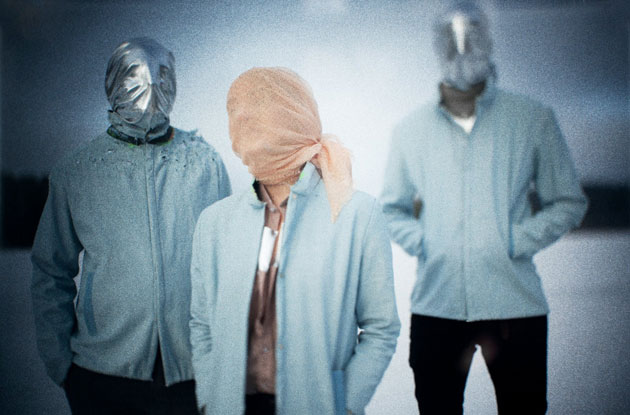 Norway's indie pop outfit Philco Fiction take us back to the 80s with this lovely, nostalgic music video of their second single 'Finally', which will be released on their second full-length Take It Personal on October 14, following the gorgeous debut album Give Us To The Lions back in 2010.
Stream their first single "Help" here.
Expect a full and exclusive album stream of Take It Personal over on our sister site The Line Of Best Fit in the coming weeks.