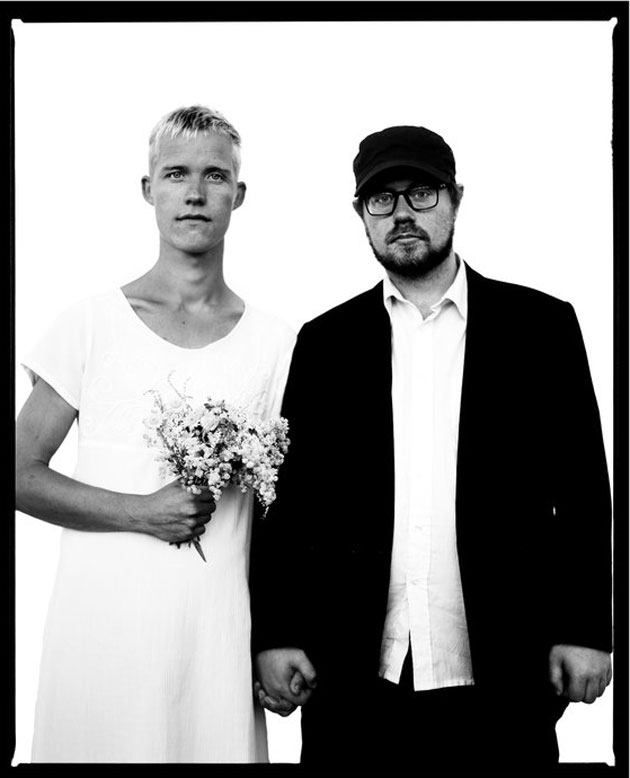 Copenhagen based folk act Murder recently announced that they plan to go on an indefinite hiatus. The duo, signed to Danish indie Good Tape (home to Battlekat, Hymns From Nineveh) plan to go out with a bang with two final shows planned for next week.
On August 29, they'll appear in Copenhagen at Lille Vega with support from Guys From The Future. August 31 will see them bow out on a  succesful yet short-lived career that saw them reach number 1 in the Danish iTunes chart with recent album Gospel Of Manwith one last hurrah at the exquisite Musikhuset concert hall in Aarhus.
More details via the Facebook event page here. For now, watch the duo perform two songs 'Providence' and 'Aqueduct'.