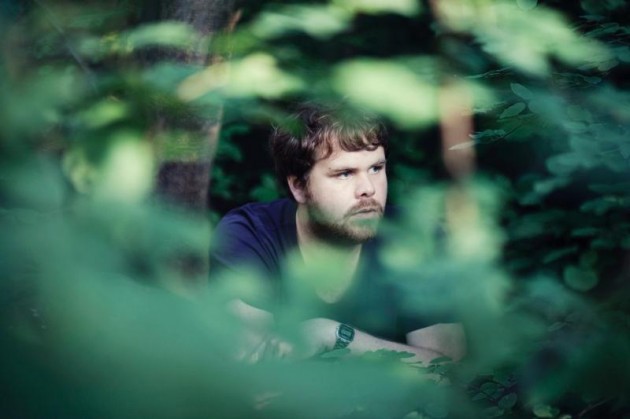 As the release date of Loney dear's eagerly awaited new album Hall Music looms ever closer, fans will be able to hear a preview of the new material on August 31 via a live performance stream on Swedish radio station Musikguiden i P3.
Show your support and visit this Facebook event page to confirm your 'attendance'. To obtain a link to the live stream, simply fill in your details over on the P3 website. For non Swedish speakers, here's the page translated into English.
Hall Music is released on October 3 in the UK and Europe via Something In Construction. Polyvinyl will handle US affairs and will release the record on October 4. Stream the stunning multi-layered lullaby 'My Heart' below.